Access Compliant APP's Up-to-date With the
Ever-Changing Government Regulations
Accident Prevention is deservedly at the forefront in the construction industry as companies move to better protect their employees and their bottom line, even as projects have continued to get bigger and more complex. Developing a comprehensive Accident Prevention Plan lays the proper foundation for how your company is going to successfully manage all of the safety requirements on the project. Gadzoom's proprietary platform was designed by contractors to provide the most robust document management program imaginable while meeting all of the most stringent Government safety requirements.
Incredible Customization Features to Your Specific Project Needs
With Gadzoom, we remove the guesswork by providing complete APPs that meet and exceed regulatory requirements.
With Gadzoom you can:
Access a database of EM 385-1-1 compliant plans
Store information of your key personnel
Insert consultants and suppliers easily
Quickly and easily edit plans at any time
Create all your documents simultaneously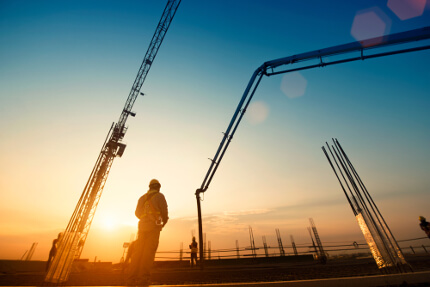 Get Access to Dozens of Other Time-Saving Features
Gadzoom allows companies to create and manage all of their construction documents simultaneously using the most powerful program available. Incorporating APIs for services such as MapQuest™, Gadzoom automates tasks behind the scenes, allowing our customers have cut overhead by 90%.
Still not sure?
Contact us for a free webinar!