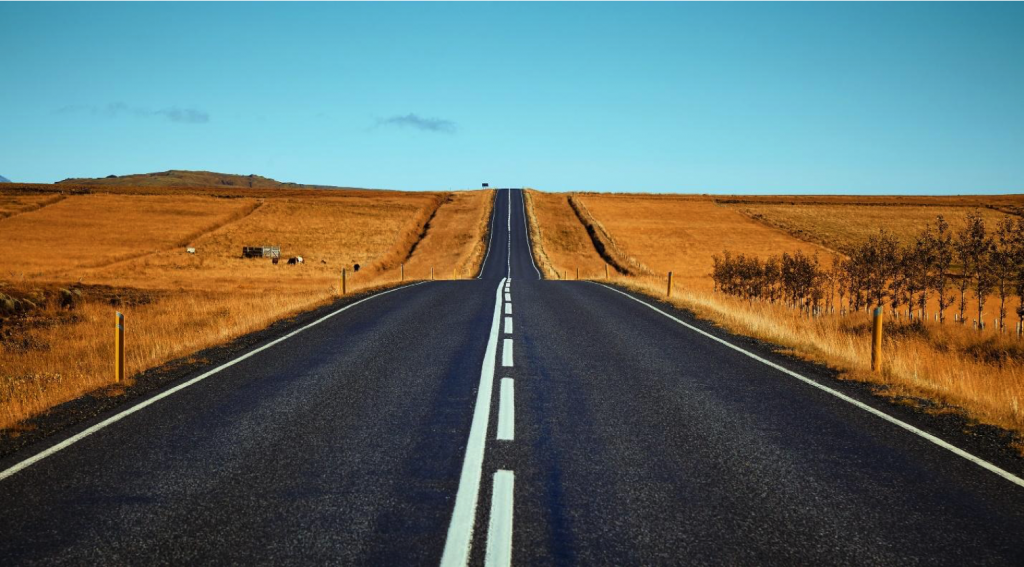 Creating and assembling effective construction administrative and safety documents is difficult, to say the least. Whether it's an Activity Hazard Analysis or a Quality Control Plan - as a contractor, you're constantly on the hook for meeting and exceeding the expectations of your client while meeting all applicable OSHA and USACE EM 385-1-1 regulations. Before an employee can ever step foot on the job, you are required to provide proper documentation addressing each and every task under your contract. These documents can take hundreds of hours to put together, costing your company a lot of time and money… Resources which could have gone towards doing the job you were hired for instead. 
It doesn't have to be this way. Using Gadzoom's construction software, you'll be able to cut costs on your next project, without having to compromise on quality. 
Here's how:
Documents At Your Fingertips
Every project has its own considerations. Regardless of the magnitude of scope or the diversity of activities included in your contract, rest assured that Gadzoom can meet your document needs. With Gadzoom, you'll have access to any number of construction document templates. Our extensive library of completed Activity Hazard Analysis provides users with the opportunity to create their own AHAs quickly and easily. Users can take advantage of thousands of pre-built steps hazards and controls, to further customize your AHA and make it unique to your project. This provides companies with the ability to pivot at a moment's notice when a new hazard is identified. No more slow turnarounds, with Gadzoom, you're well on your way to being an agile, flexible, and more responsive organization. 
Fewer Man Hours
The cost of labor is very real. Every hour spent on administrative work instead of the job site is eating away at your bottom line. In the past, contractors have resorted to employing office workers just to break through the wall of paperwork it takes to get permission to start the job. These hundreds of man-hours come at a price, and ultimately hurt your company before ever stepping foot on the ground. With Gadzoom, documents that may have taken weeks to complete in the past can now be built with ease in minutes – simultaneously –while surpassing all quality expectations.  
Compliance
Even when putting together administrative documents as a team, there's still the chance that they don't get accepted by government regulators. That's another spot where Gadzoom comes in handy. Our templates have been proven to work, and are consistently accepted by strict standards like OSHA and USACE EM 385-1-1. No more need to write up a document twice because it missed the mark. With Gadzoom, you'll gain the confidence that comes from having construction documents that are proven to work and will eliminate the wasted time that comes with redoing yet another AHA.
---
About Gadzoom
Gadzoom enables you to generate important documents in minutes, giving you the freedom to run and manage your business without all the headaches that come with administrative responsibilities. Our company was born to make construction document management as streamlined as possible. Create a variety of government compliant safety and administrative documents at the touch of a button. If you're interested in learning more, visit our site today.