Creating a Culture of Safety
We now know that some construction dust can be incredibly dangerous to the health of on-site workers. Your plan to minimize exposure isn't just a legal requirement - it's also a good business decision. Gadzoom simplifies the process, so you can spend less time worrying about paperwork and more time doing what you do best.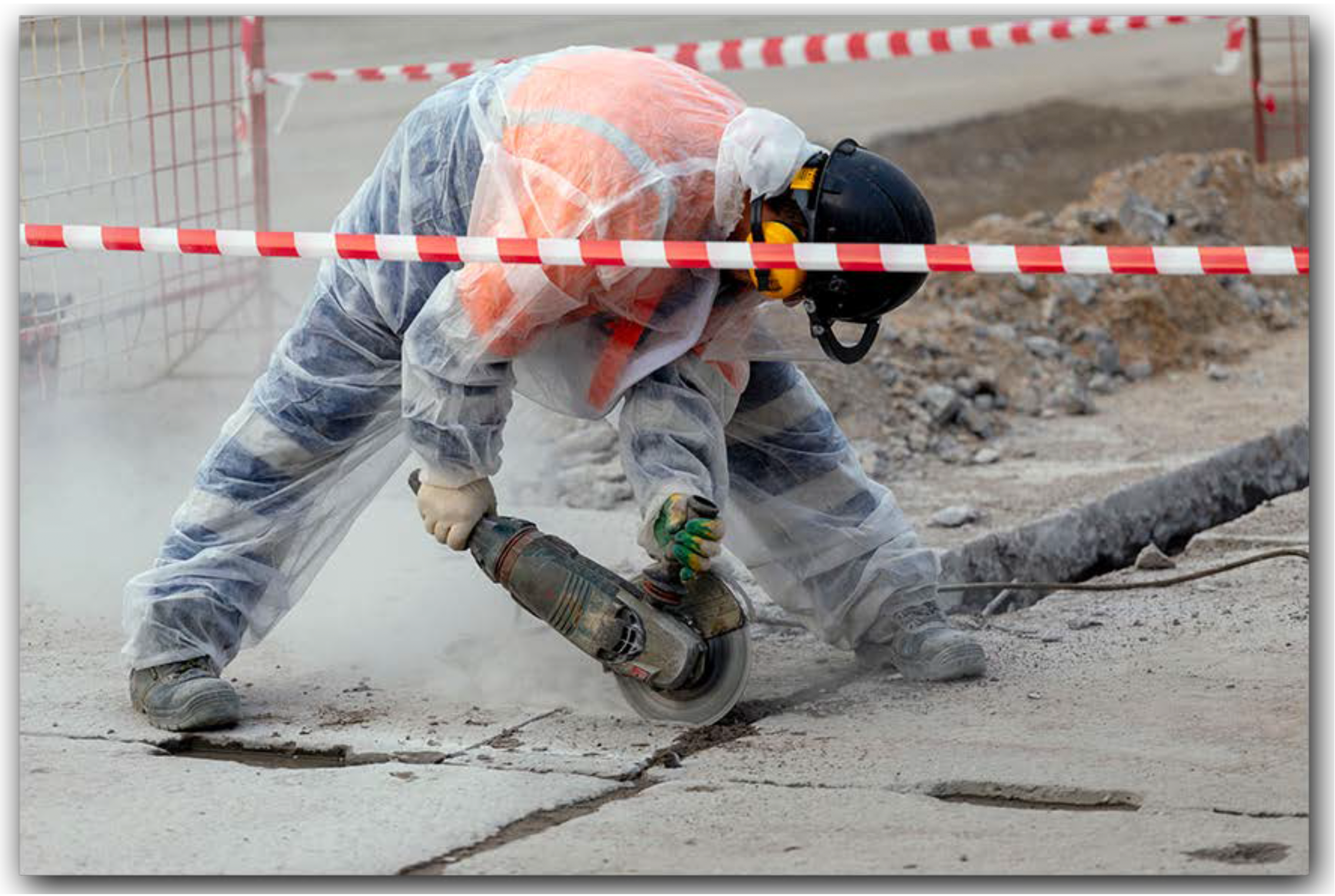 Dynamic
Sand, stone, concrete, brick, and mortar. Some of the most used materials can be some of the most dangerous to your team's health. OSHA's "Respirable Crystalline Silica Standard" effectively reduces health risks, but it can be complicated to navigate. Gadzoom takes away the guess work with dynamic
OSHA-compliant plans and forms.
Comprehensive
Cutting, grinding, drilling, and sweeping. They're common activities on construction sites, but are also regulated. You're faced with a choice: use an OSHA-approved control method or measure silica exposures and implement alternative control methods. What's best? Gadzoom's planning tools help you make informed decisions.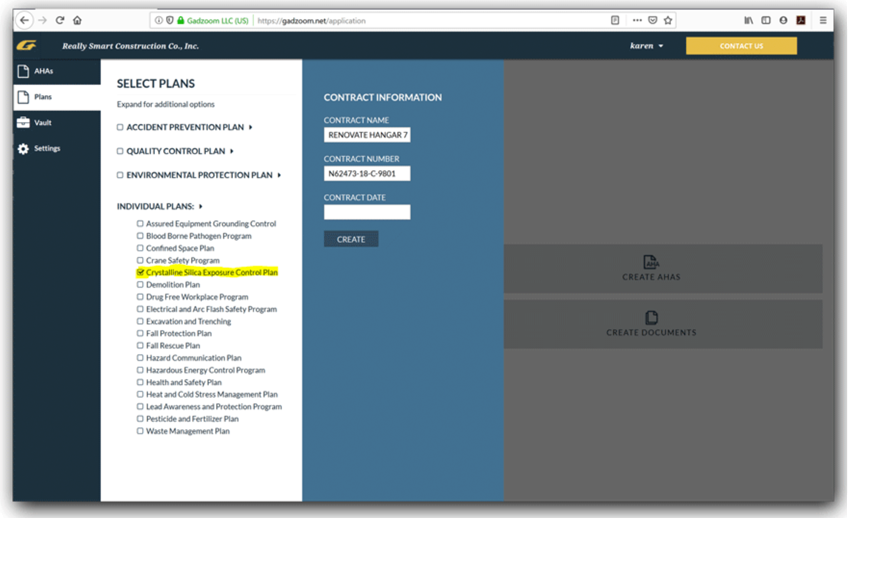 Automated
With Gadzoom, you can easily create a Crystalline Silica Exposure Control Plan customizable to your project. Manage your plan throughout the construction process with updates, while sharing for immediate signatures and approvals. You can create your plan as a single document or insert as an appendix to your Accident Prevention Plan.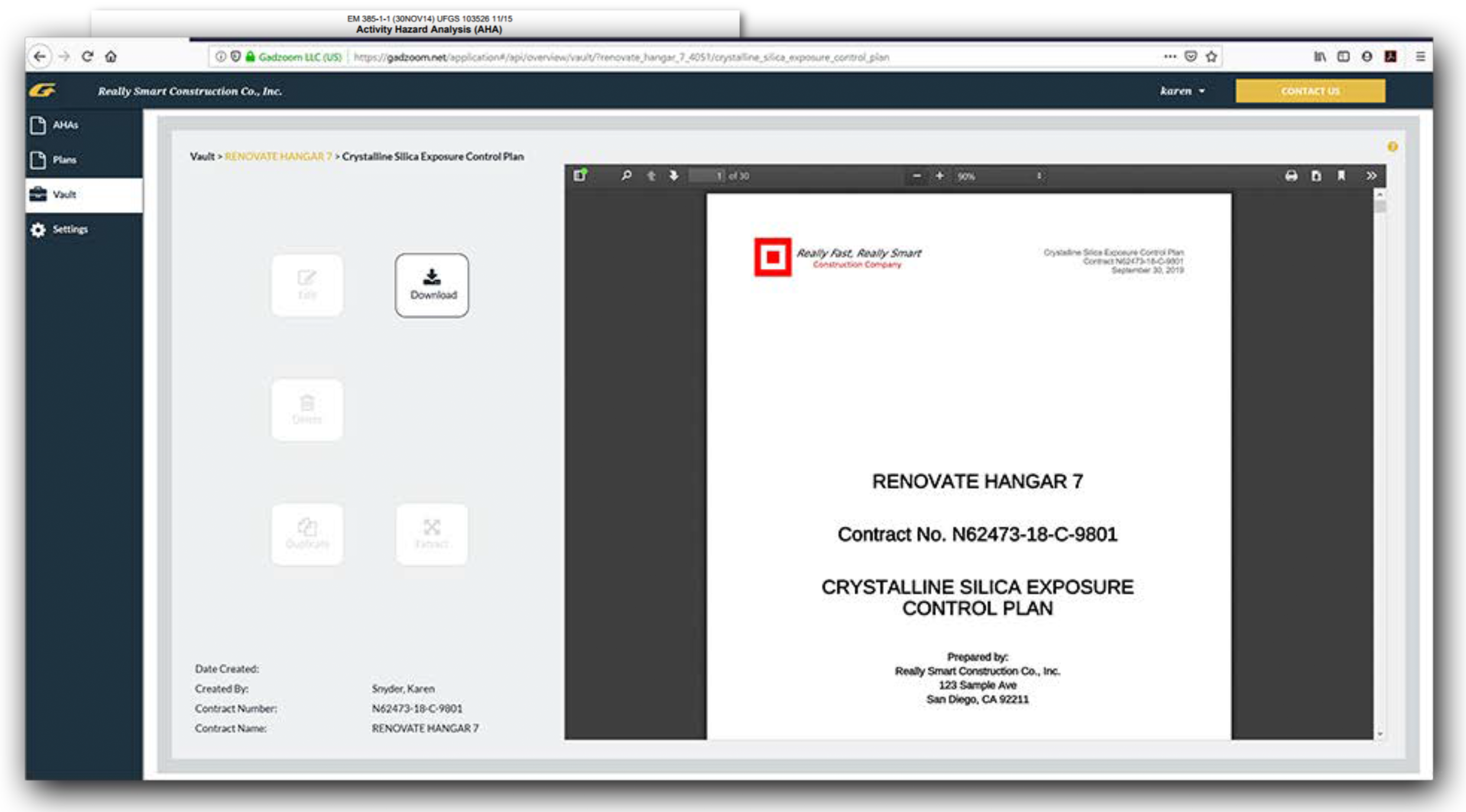 Compliant
Protect your field workers' health and your company's bottom line. Recognizing the health impacts of Crystalline Silica and developing strategies and enforcement procedures to minimize exposure are now mandatory by OSHA. Gadzoom helps you understand and manage the risk of Crystalline Silica Exposure to keep your employees safe and your company in compliance.
Still not sure?
Contact us for a free webinar!