Compliant EPP's at Your Fingertips
Federal projects have become increasingly focused on environmental protection, and with good reason. With Environmental Protection Plans, there is no "one-size-fits-all." Each job site has its own specific needs, and the EPP must reflect them to a high degree of accuracy if Construction Managers hope to gain approval from government regulators. Based on years of experience, Gadzoom's EPPs are easily tailored to fit the demands of each client's particular project and are designed to meet all EPA and government reporting requirements.
Tailor-made to Fit the Demands
of Each Client' Project
Each Environmental Protection Plan can be further tailored to projects by selecting additional sections, such as:
Waste Management Plan
Transportation Management Plan
Spill Control Plan
Recycling and Solid Waste Minimization Plan
Air Pollution Control Plan
Contaminant Prevention Plan
Waste Water Management Plan
Pesticide / Fertilizer Treatment Plan
Government Environmental Assessment (EA)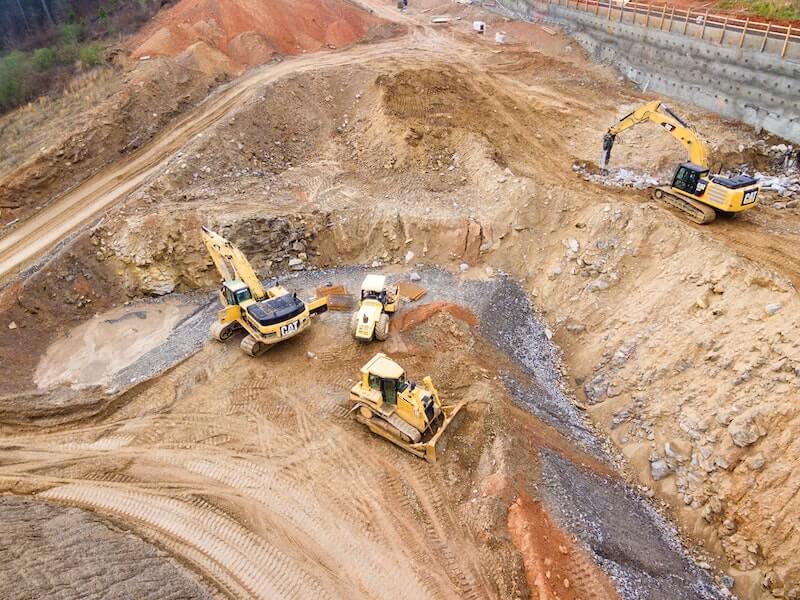 Create All Your Documents Simultaneously
Gadzoom makes it easy to create all of your documents simultaneously and in under an hour! Using Gadzoom's powerful database and automatic programming links with MapQuest™, our customers have been able to cut their overhead rates by up to 90%.
Still not sure?
Contact us for a free webinar!