Creating a Culture of Safety
Anytime your project calls for someone to be working at height, you're legally required to have a site-specific Fall Rescue Plan in place. It's not just about compliance, its about protecting the health and safety of every worker on site.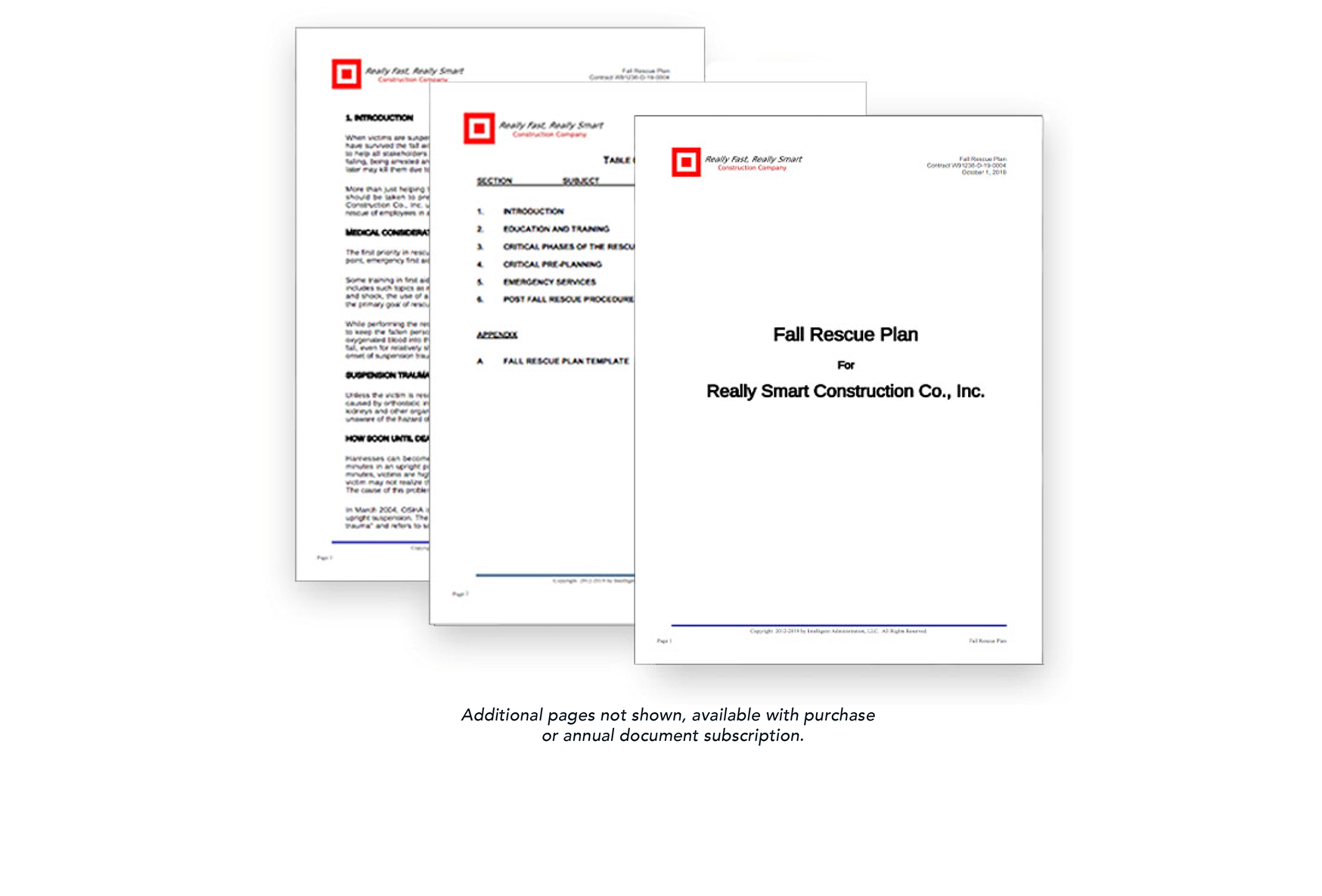 Comprehensive
When fall prevention procedures don't work and you have someone hanging 50' up, every second matters. That's why it's so essential that your team is prepared to act – and your comprehensive Fall Rescue Plan ensures they know exactly what to do. After all, their ability to respond like a well-oiled machine is literally a matter of life or death.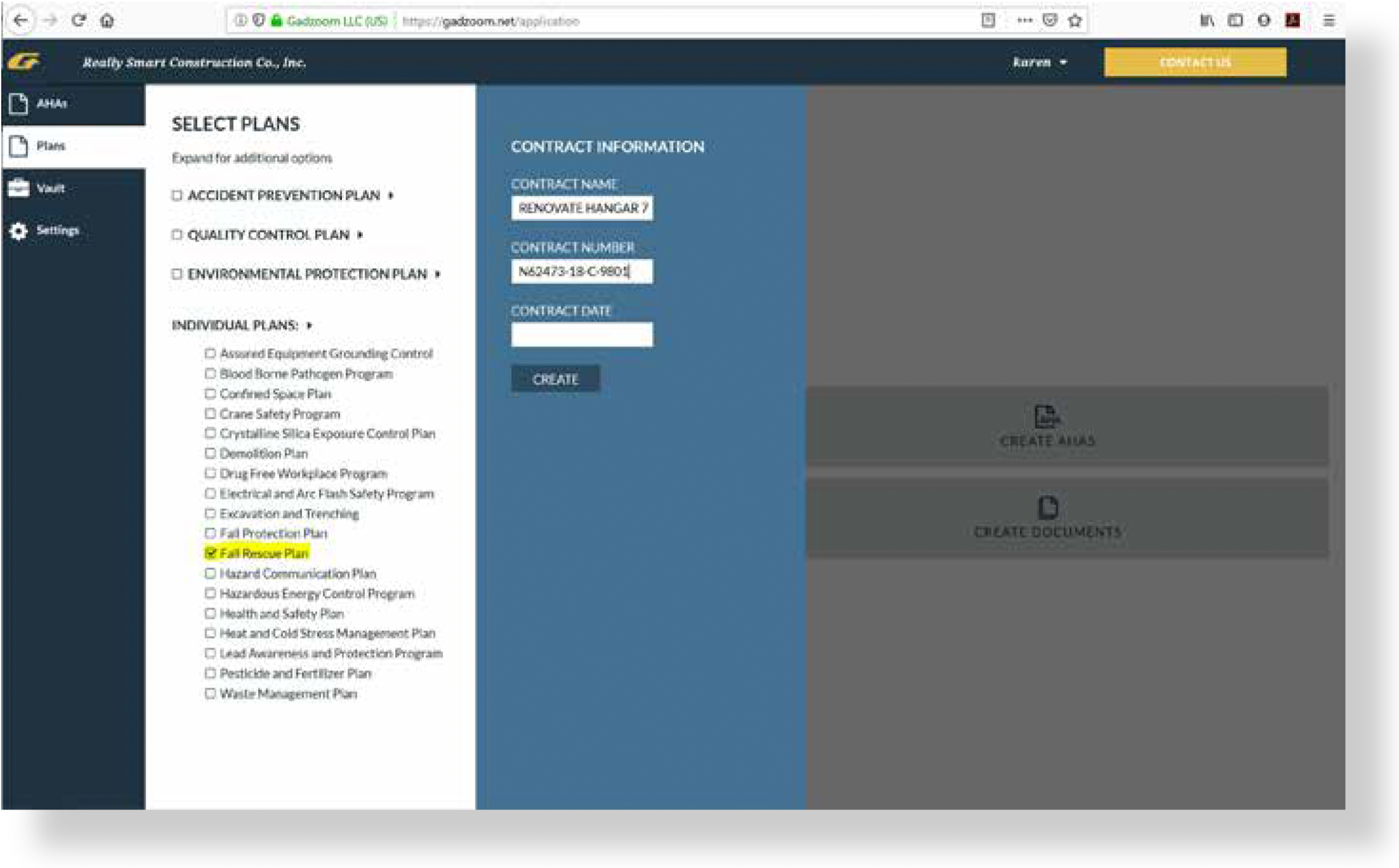 Dynamic
With Gadzoom's Fall Rescue Plan, educate your team on critical issues facing a fall suspension victim, including time requirements for rescue and how to treat and orient a victim once they reach the ground. Develop a site-specific rescue plan outlining duties, emergency phone numbers, and location of rescue equipment, to be updated and reviewed daily during operations.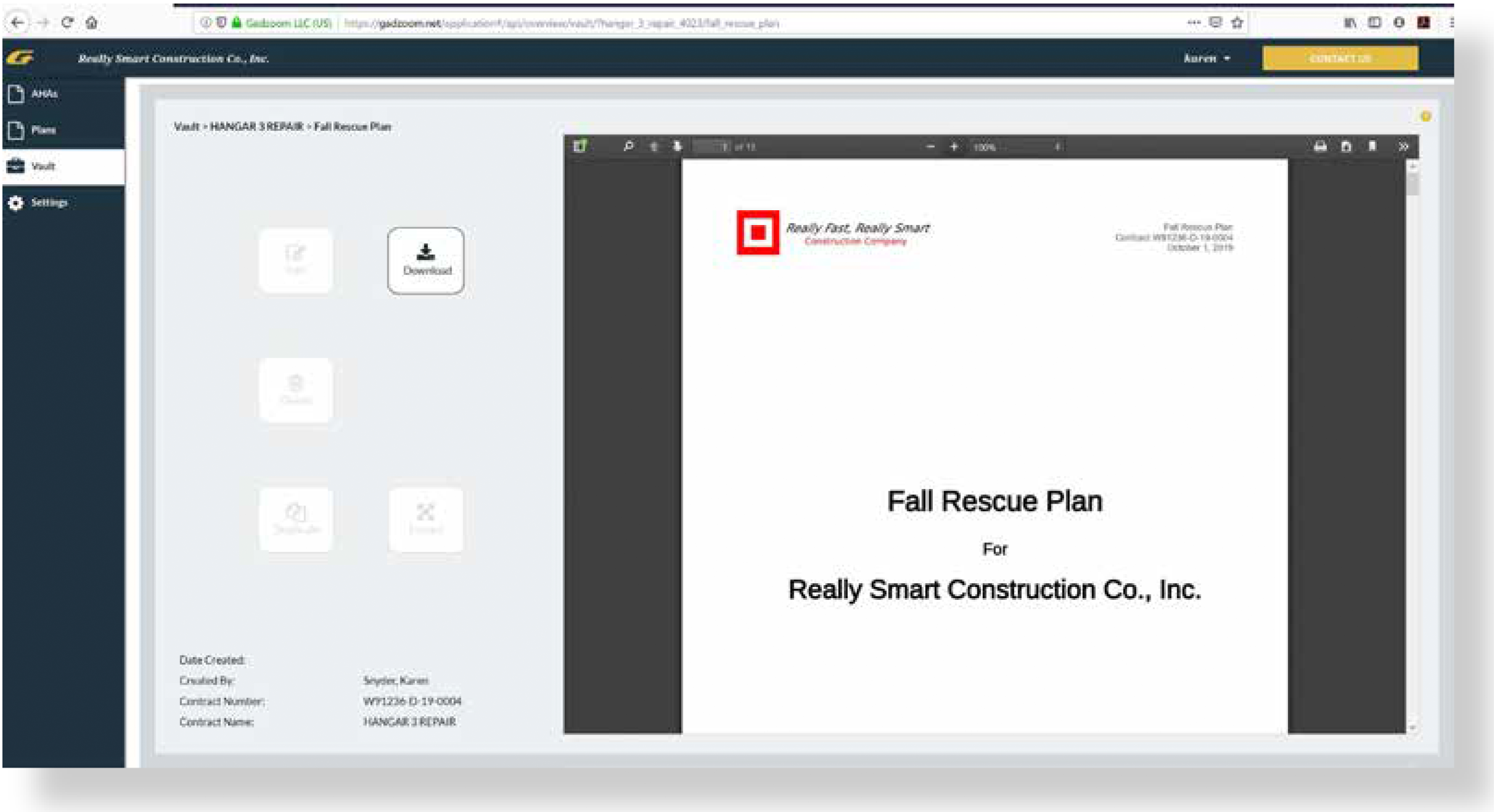 Automated
Save time and eliminate redundancies using Gadzoom's document creation software to create your Fall Rescue Plan. Customize your plan to meet your specific Fall Rescue requirements then generate our dynamic fillable and print for use. You can also insert the Fall Rescue Plan into your project APP created on Gadzoom with a simple click of a button. Generate the dynamic, team and site-specific Fall Rescue response guide and print for use.
Still not sure?
Contact us for a free webinar!