A One-Stop Shop
Government documentation requirements are complex and constantly evolving. Gadzoom's proprietary software streamlines your construction document processes – eliminating research hours, supporting simultaneous AHA & plan creation, and ensuring you're working with the latest updates & requirements.
Intuitive & easy-to-use – you're going to wonder why you didn't start sooner.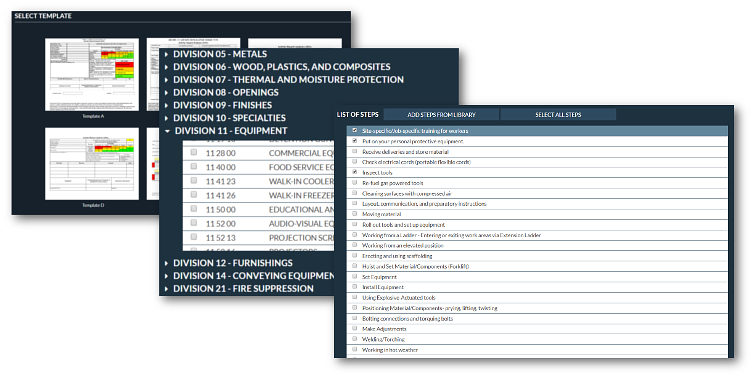 All Your Documents – In One Place
Simplify the preparation and management of all of your administrative construction documents. Create, edit, compile, store, and submit your AHAs, APPs, QCPs, and EPPs within one powerful platform – easily accessed via your laptop or mobile device.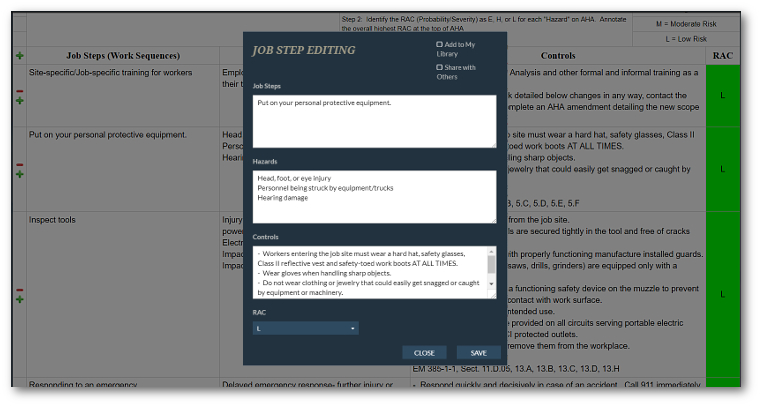 Simultaneous Creation
Maximize your staff's time and resources by creating multiple, related documents at the same time. Build all your AHAs at the click of a button. Electronically insert AHA documents into your Accident Prevention Plans. Generate and attach appointment letters, organization charts, addendums, and more. Do it all – seamlessly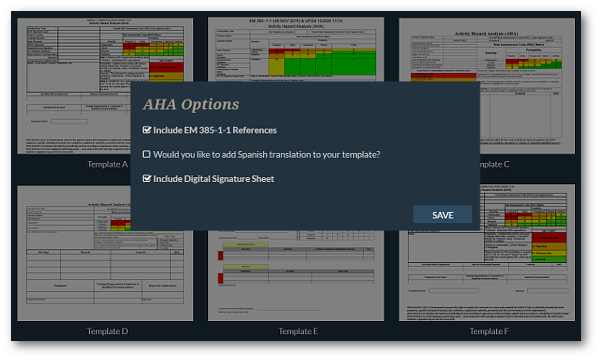 Time-Saving Templates & Codes
Save countless hours wasted on researching and for matting with Gadzoom's enormous library of USACE templates, EM 385-1-1 and OSHA requirements, existing CSI codes, job activity steps, and common tools and equipment. Simply select the relevant options and continue on – with the option to edit and rearrange as needed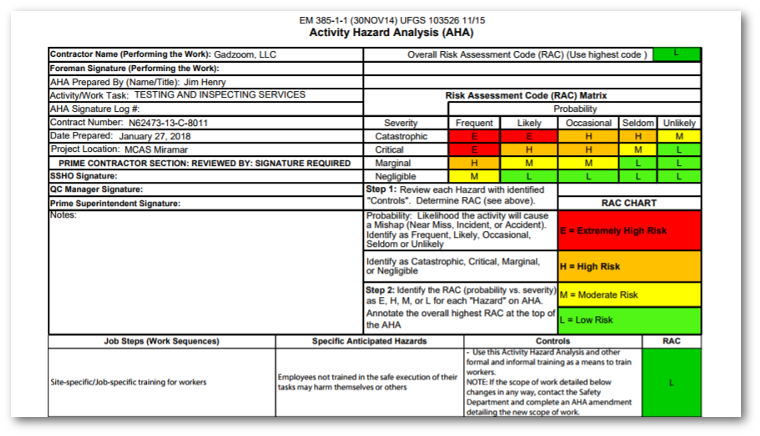 Account Customization
Customize your account to save even more time. Create and save unique and personalized steps, tools, and equipment so they're ready-to-go for future documents. Store information, resumes, and certifications for key personnel, subcontractors, and suppliers. Gadzoom expedites and manages administrative and safety requirements easily for your project or company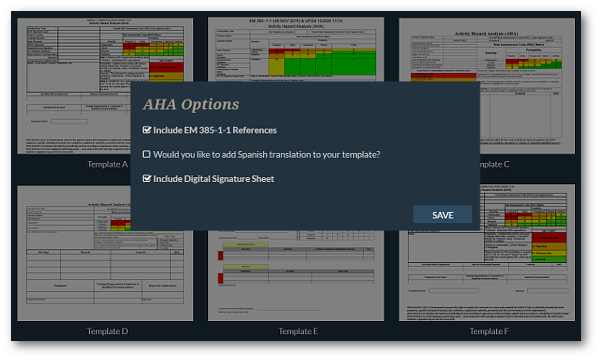 Easy Editing
Adjust nearly all aspects of the document as needed and at a click of a button. Change key personnel. Add electronic signatures. Reorder activities. Add addendums. And then regenerate the document at no additional cost. Gadzoom makes it easy to download PDFs or submit documents electronically
Companies Trusting Gadzoom to Meet Their AHA and Document Needs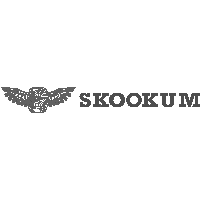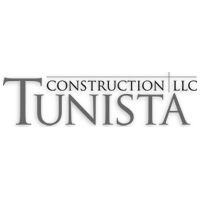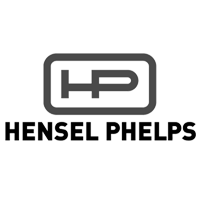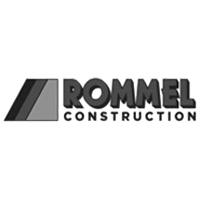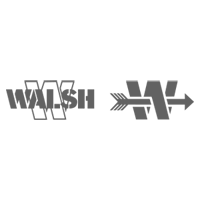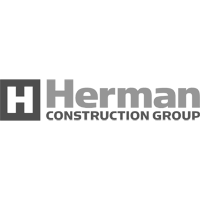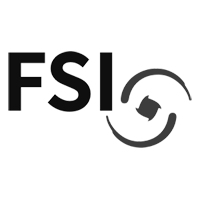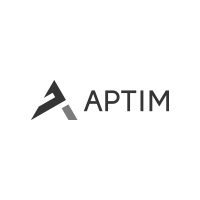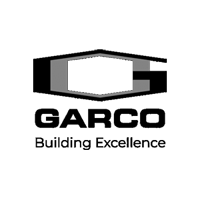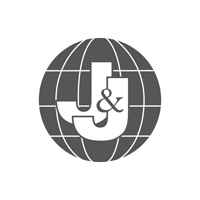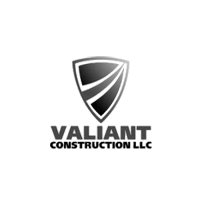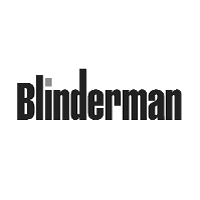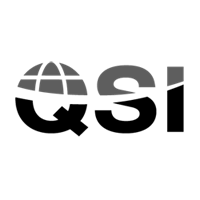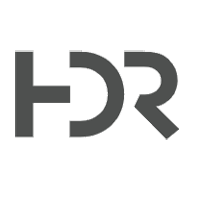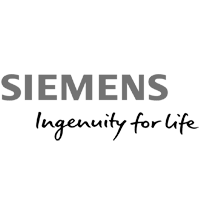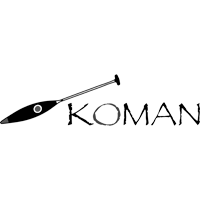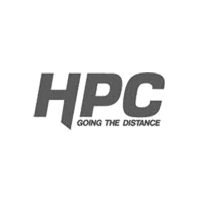 Still not sure?
Contact us for a free webinar!