Comprehensive QC Plans in a Fraction of the Time
We understand contractors because that's who we are. Our platform lets you quickly and easily edit plans at any time – Helping you stay on track for any project.
Easily Import All DFOWs Into
Your QCP - Fast!
Enter the names of key project personnel ONCE, and Gadzoom automatically generates the project-specific organizational chart and appointment letters with no additional effort.
With Gadzoom you can:
Store certifications & resumes of your key personnel
Insert consultants and suppliers easily
Completely customize your DFOWs
Quickly and easily edit plans at any time
Create all your documents simultaneously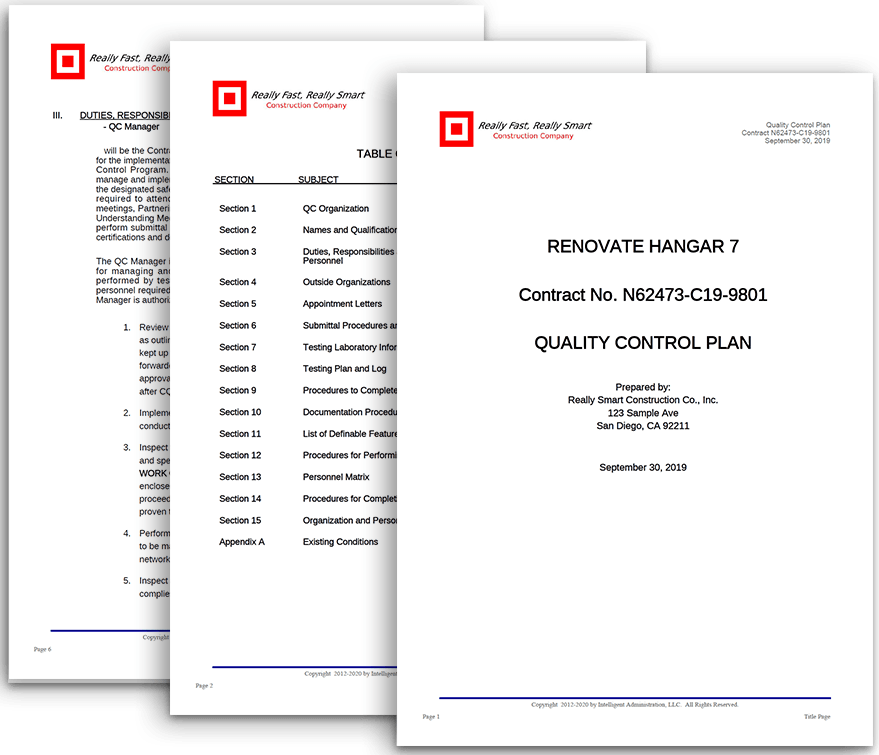 Get Reassurance That the Contractors Can Do the Job Right
With all of the requirements of a QC plan, including those listed above and more, it is essential that the initial submittal of the QC plan for every proj ect be correct. This provides the customer with a reassurance that the con tractor has the necessary experience and knowledge to do the job right. Our innovative program allows contractors to meet all USACE, NAVFAC, and other governmental agency corresponding to all 16 sections per UFGS 01 45 00 QC Plan organization structure. This gives contractors the peace of mind that their documents will get accepted the first time, every time.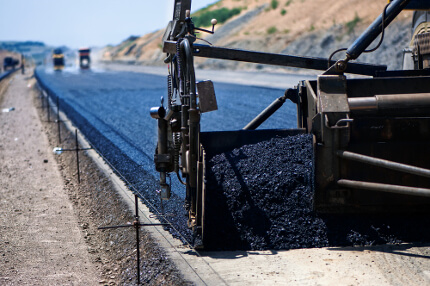 Create All Your Documents Simultaneously
Gadzoom makes it easy to create all of your documents simultaneously and in under an hour! Using Gadzoom's powerful database and automatic programming links such as MapQuest™, our customers have been able to cut their overhead rates by 90%.
Still not sure?
Contact us for a free webinar!